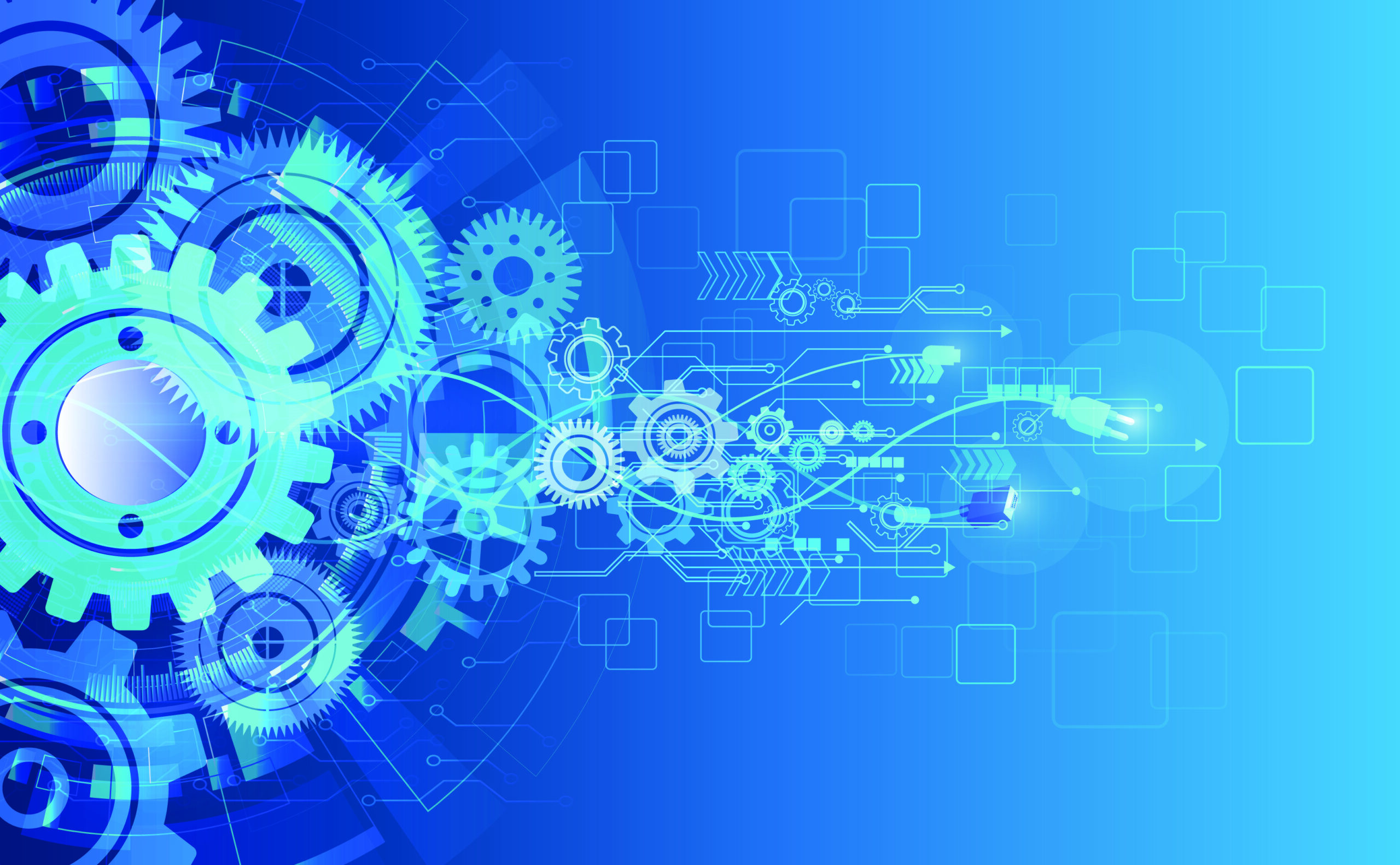 Industry Solution Mechanical & Plant Engineering
We acquired our industry know-how about the business processes in product development in machine and plant engineering, and the automotive supply industry through the introduction, maintenance and adaptation of a leading PLM system.

Based on our many years of experience with numerous customers from this industry, we know the common processes and procedures very well. Therefore, we look forward to be at your disposal for the migration of old systems and the introduction of new systems.
→ Our many years of experience with the product development process in machine and plant engineering enables the effective introduction.
→ We already have many process adjustments available as modules and thus save valuable implementation time.
→ With our product and industry knowledge, we offer a quick and effective implementation.