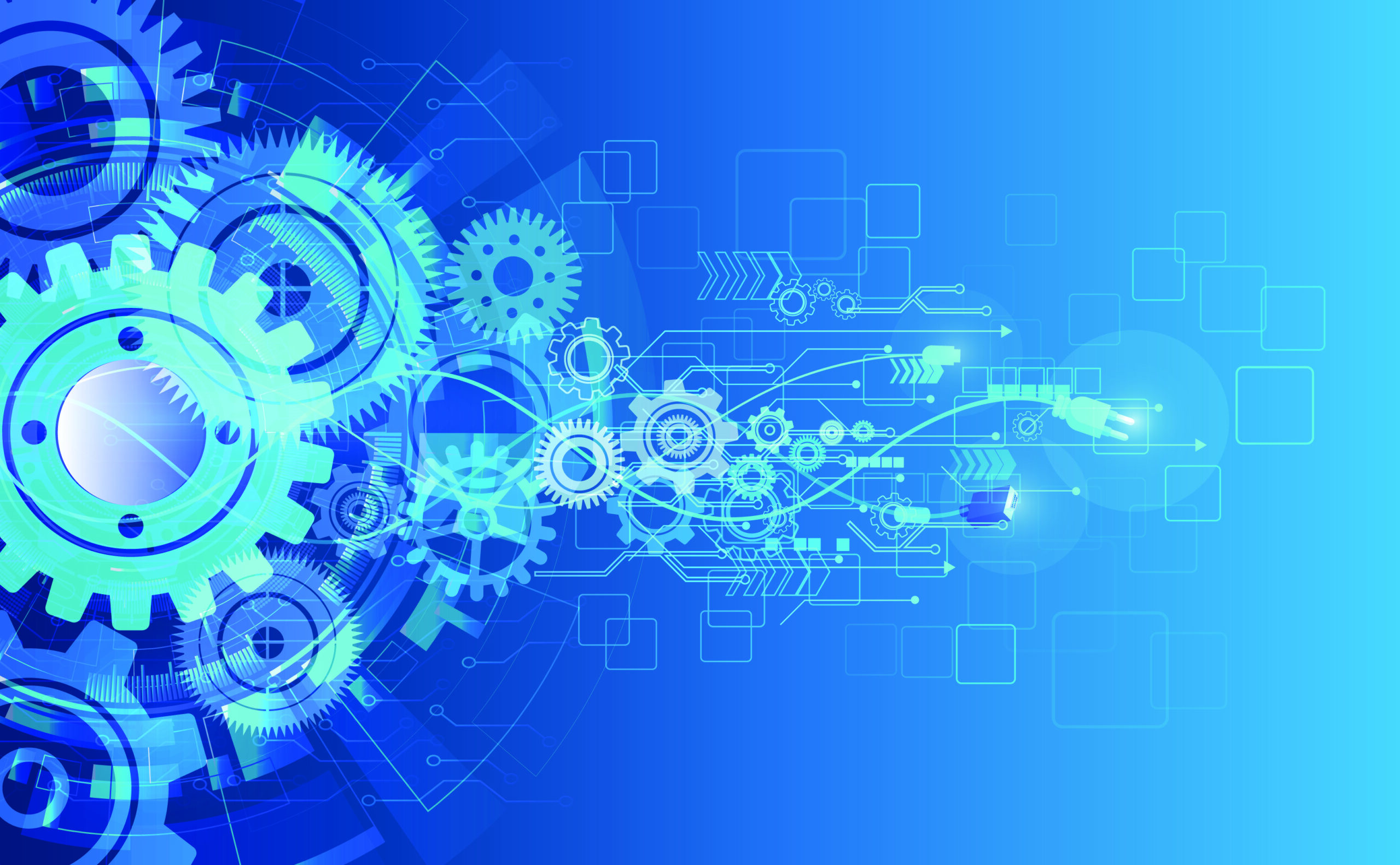 Industry Solution Mechanical & Plant Engineering
With our many years of industry know-how about business processes in product development, we have created an industry solution for machine and plant engineering based on the Aras platform.
Based on our years of experience with numerous customers from the industry, we have already preconfigured many of their common processes and procedures in Aras Innovator. These can be easily adapted to individual customer requirements. This makes Aras Innovator an industry-specific solution for machine and plant construction.
→ Our many years of experience with the product development process in machine and plant engineering enables the effective introduction.
→ We already have many process adjustments available as modules and thus save valuable implementation time.
→ With our product and industry knowledge, we offer a quick and effective implementation.